Support the Migrant Housing Project
We are putting the pillars of St. Pauls Strategic Plan into action. With the support of the Church Council, St. Pauls staff, and members of our congregation, St. Pauls will open our building to house Migrant families seeking refuge in Chicago. Read more in the congregational announcement here.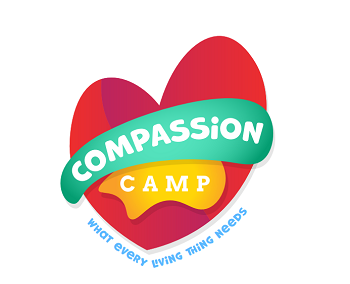 Kids will explore what all living things need to live – shelter, food, water, air, and community. Using Psalm 104 as our guide, kids will learn compassion for each other and the earth. We will have group activities, play games, sing songs, and spend quality time outside.
July 10-August 3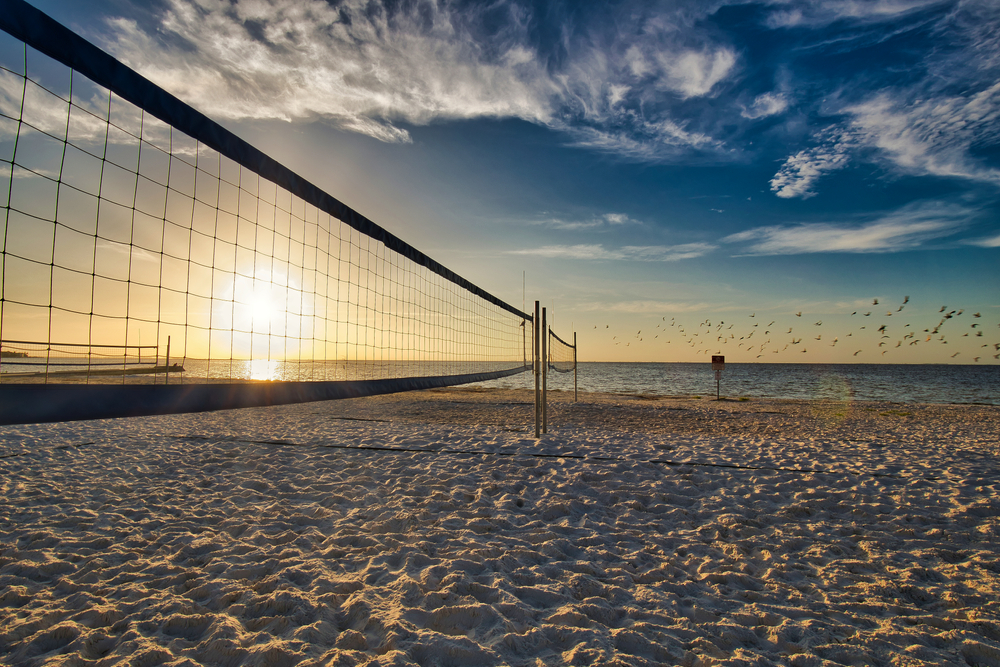 Recreational Beach Volleyball and Sunday Brunch!
Young adults in their 20's and early 30's are invited to join our North Ave beach volleyball league and summer brunch bunch. Volleyball is recreational so all skill levels are welcome! We are gathering to have fun, and support St. Pauls non-profit UCAN, which helps kids who have experienced trauma.
Not into volleyball? Come cheer on others and enjoy the sunsets from North Ave beach, or join us once a month for Sunday brunch following the 11:00 a.m. service. Questions email: youngadults@spucc.org
WORSHIP
We worship at 10am CT on Sunday mornings. Please join us in-person or online! 
SERVE
Find meaning, delight and surprise in God's call to love all, serve others, and seek justice.
LEARN
Expand your horizons spiritually, intellectually and creatively in classes and seminars for all ages.
St. Pauls UCC
Welcome to a vibrant, progressive Christian community in Chicago's Lincoln Park neighborhood, St. Pauls United Church of Christ. No matter who you are, or where you are on life's journey, you are welcome here – so please, come visit, just as you are.
MEET US
Find out who we are, what we believe and where we're headed. Our staff and members are eager to tell you in their own words.
EVENTS
Church life at St. Pauls is always lively, even in the COVID-19 era. Find an upcoming class, book club, bible study, or special programs for art, theater and literature lovers.
See the events calendar >
Great music – from choral to orchestral, jazz to showtunes – is only one way we make a joyful sound in this city.