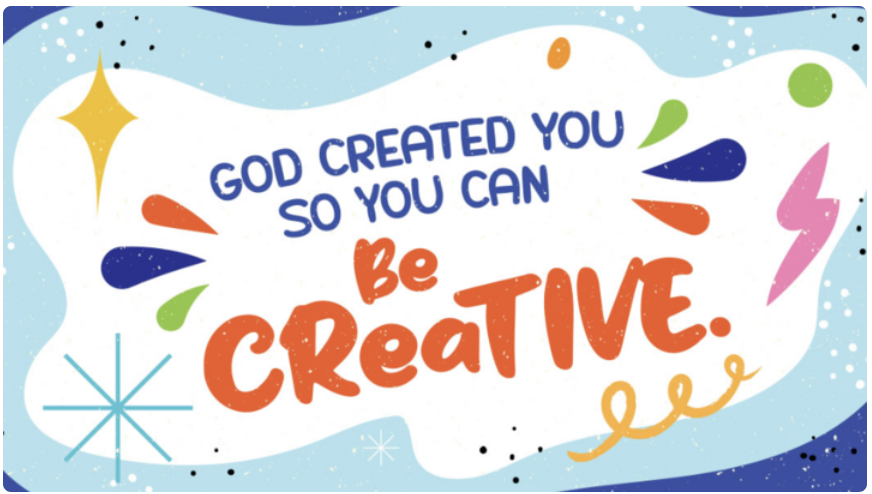 Begins September 10
God created us to be creative and to create! This will be our theme as we start Church School! Each child will learn that they were created in God's own image. They will learn to love and value all people and to love themselves. They won't want to miss growing in their faith and making new friends this fall! Groups for infants through High School.
Learn more and register at the link below.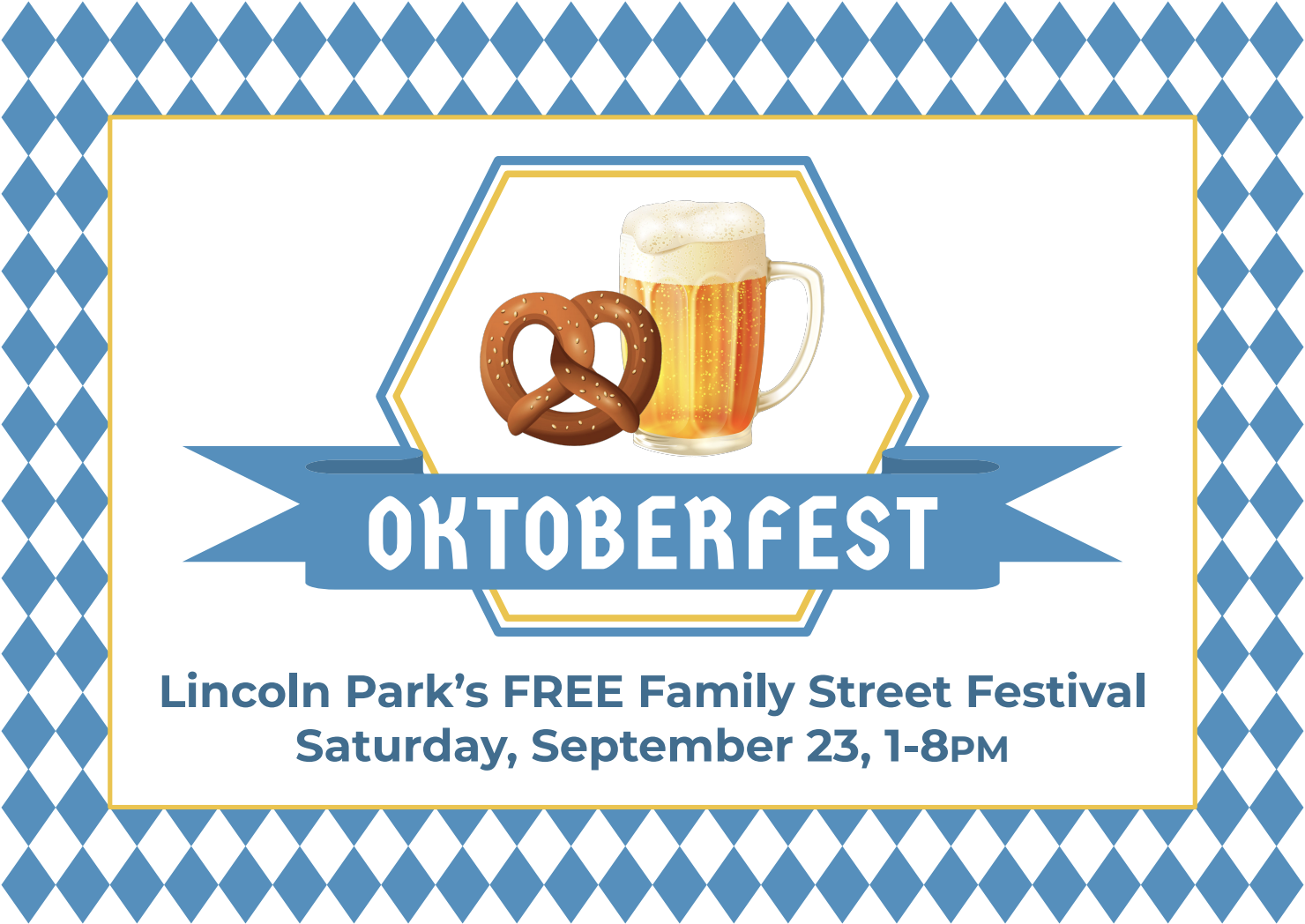 St. Pauls Oktoberfest
September 23, 1-8pm
It's Munich meets Chicago as St. Pauls hosts Oktoberfest in celebration of its German heritage! What better way to tap into the excitement of this Bavarian tradition than with authentic German food, local Oktoberfest beers, live music and dancing, a jumpy-house, and games for all ages.
This year's live entertainment will once again include the Midwest's premier oompah band, Die Musikmeisters (3:30-7:30pm), as well as acclaimed children's entertainer, Laura Doherty (1:30-3pm). Grab your lederhosen and join us for a festive day of Alpine merriment! Admission is free. This event is open to the public and family friendly so invite your neighbors and friends and join us at the corner of Fullerton and Orchard. In case of inclement weather, the event will be held in our gymnasium.
We are putting the pillars of St. Pauls Strategic Plan into action. With the support of the Church Council, St. Pauls staff, and members of our congregation, St. Pauls has opened our building to house Migrant families seeking refuge in Chicago. Read more in the congregational announcement here.
September 23
St. Pauls Oktoberfest block-party returns this fall. How do we pour 600 beers, serve 500 brats/hot dogs, and run kids' activities for seven hours? With the help of many volunteers! Can we count on you to be one of them? As a volunteer, you will work a 2-hour shift and receive a free food/drink ticket, as well as enjoy the chance to meet new friends, support St. Pauls; neighborhood outreach efforts, and have fun! Click the button below to sign up, or contact Lorne Frank at lornefrank@lornefrank.com. PROST!
WORSHIP
We worship at 10am CT on Sunday mornings. Please join us in-person or online! 
SERVE
Find meaning, delight and surprise in God's call to love all, serve others, and seek justice.
LEARN
Expand your horizons spiritually, intellectually and creatively in classes and seminars for all ages.
St. Pauls UCC
Welcome to a vibrant, progressive Christian community in Chicago's Lincoln Park neighborhood, St. Pauls United Church of Christ. No matter who you are, or where you are on life's journey, you are welcome here – so please, come visit, just as you are.
MEET US
Find out who we are, what we believe and where we're headed. Our staff and members are eager to tell you in their own words.
EVENTS
Church life at St. Pauls is always lively, even in the COVID-19 era. Find an upcoming class, book club, bible study, or special programs for art, theater and literature lovers.
See the events calendar >
Great music – from choral to orchestral, jazz to showtunes – is only one way we make a joyful sound in this city.