OUR CHILDREN
We believe that God has made each child with unique gifts that deserve to be treasured and developed. Like St. Pauls UCC, the Little Lights program is "Open and Affirming," embracing everyone without regard to race, color, national origin, gender, gender identity, sexual orientation or physical ability.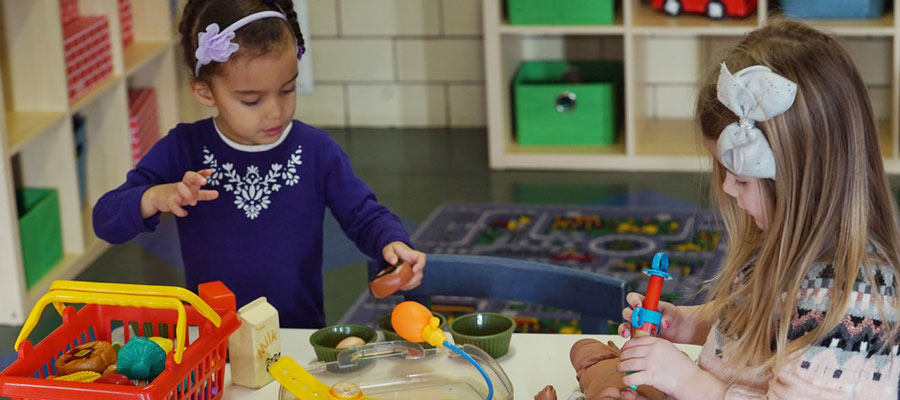 Now accepting applications.
Applications considered on a first-come, first-served basis, with special consideration given to current Little Lights families. Early applications are encouraged.
APPLY NOW >