Weddings at St. Pauls are sacred. We work with you to personalize traditional rituals to reflect who you are. Your wedding at St. Pauls includes a meeting with a pastor, as well as music and site coordination on the day of the ceremony. In addition, we have a regular series of couples classes.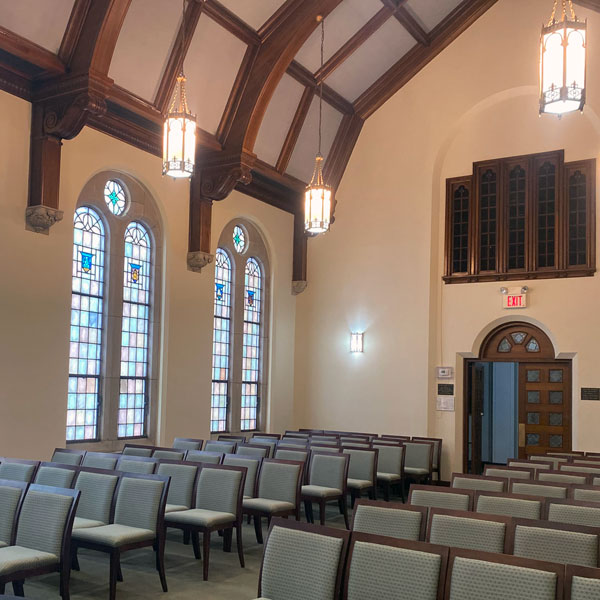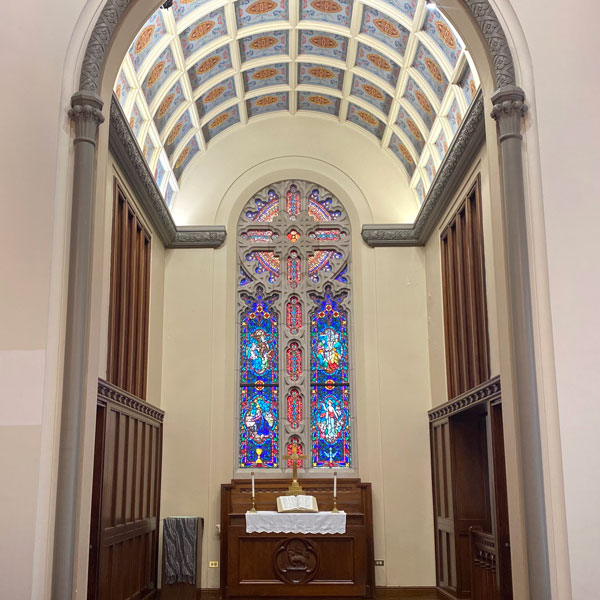 Weddings of all sizes
We have a beautiful sanctuary, pictured above, which can seat hundreds, and also a lovely chapel for more intimate weddings. Email our wedding coordinator, Peg Wander, to schedule a date and connect with pastors and musicians.